About Building Growth South West
Sharing opportunities to all
A brand new initiative to open doors, share opportunities and unveil new career paths for those who might not have considered construction before.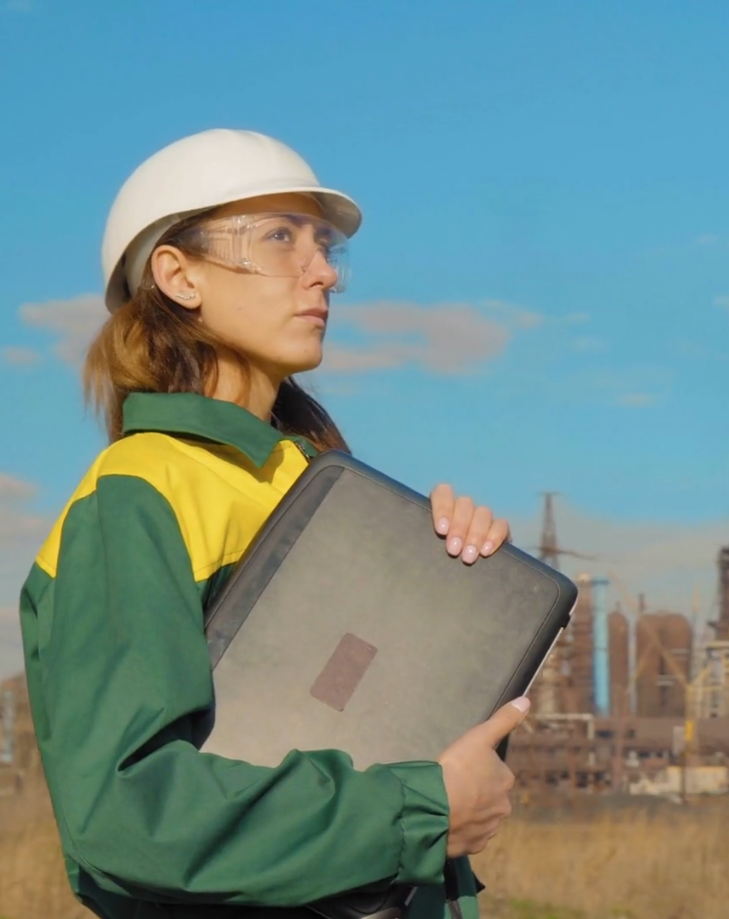 Unveiling Construction Pathways
And all the careers available
Funding and Training for Learners
Skills to prepare you for the construction world
Technical Employment Training
Enabling learners to be site ready
Building Growth South West – Our Story
The Building Growth South West project was developed with 3 core activities in mind:
Show the true, appealing face of the construction sector to those who hadn't considered it before.
Provide development and offer training for all workplace skills
Run pre-employment workshops and training sessions.
We aim to work with young people who aren't currently in work, education or training, women, ex-services, long-term unemployed and those leaving full time education.
Building Growth South West will showcase over 100 different events, enable many people to get themselves into employment and provide ongoing impact within the construction industry.
The project is based in the South West, with training focuses in Bristol and Exeter.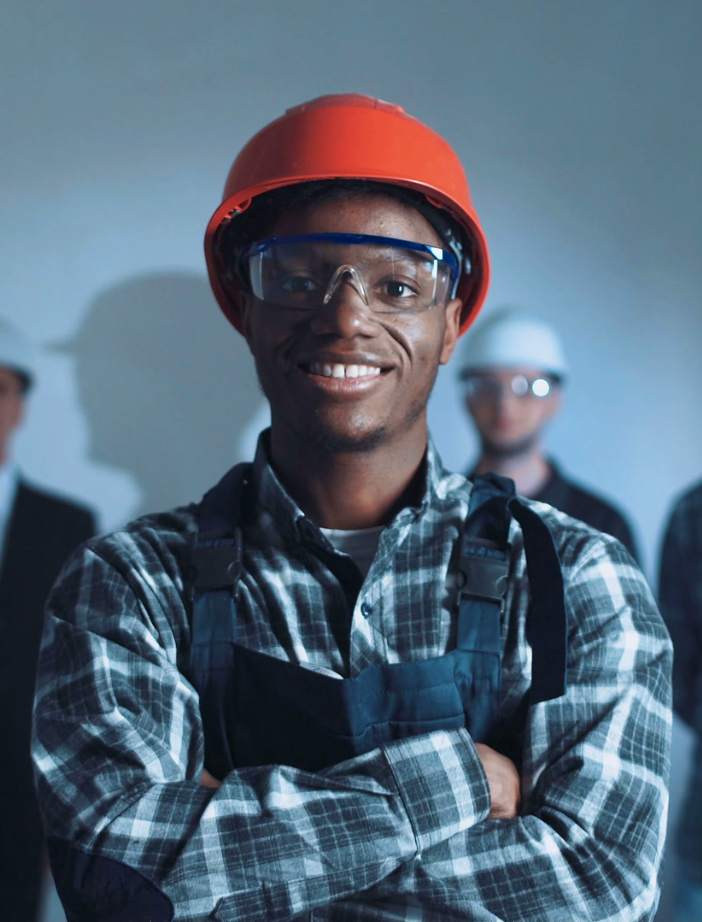 "People are quick to write off construction as an unattractive career path. We're here to show otherwise."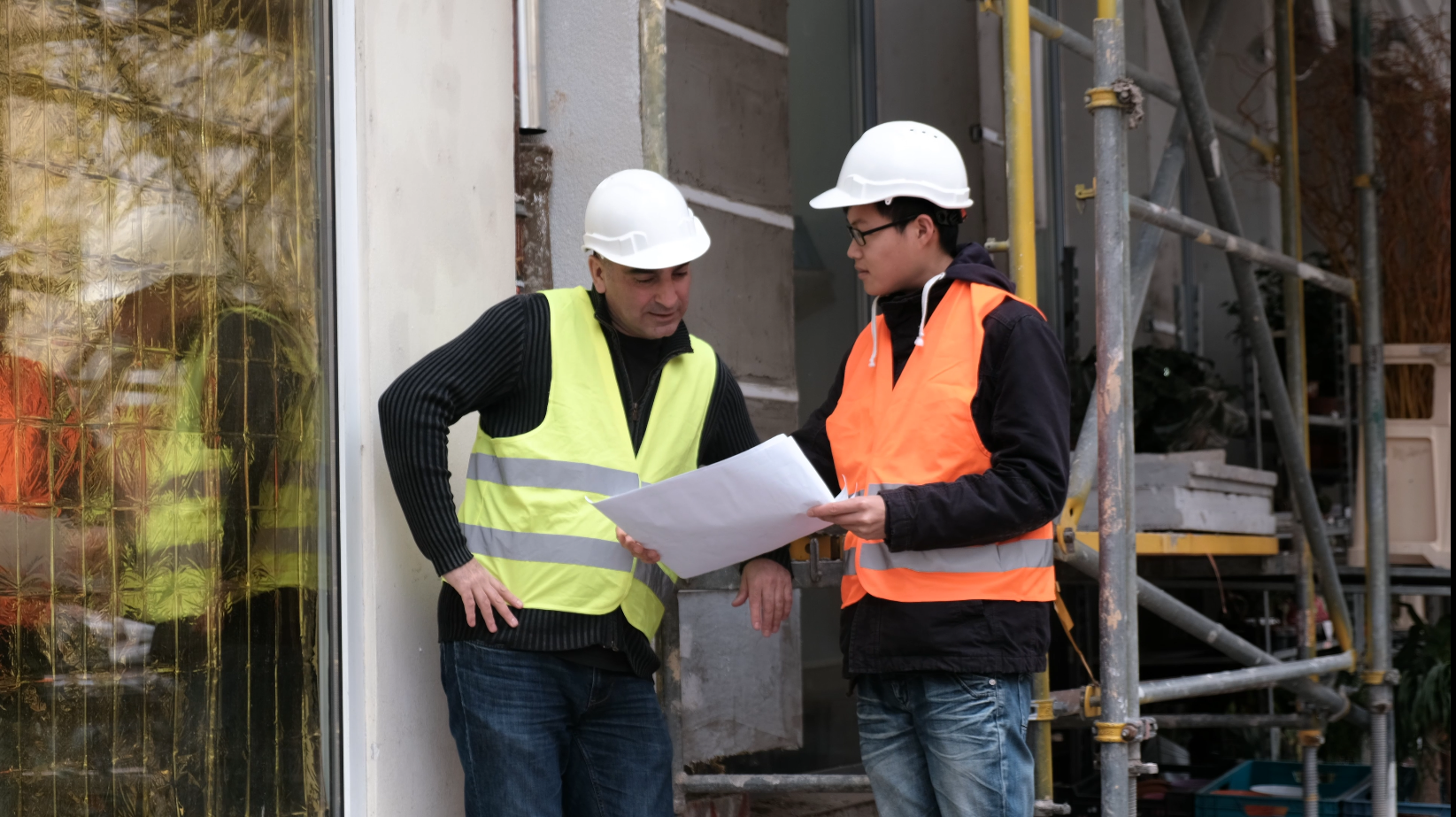 What can Building Growth do for me?
If you're a learner and are interested in seeing what the construction sector can offer you then either get in touch with us today or sign up to attend one of our many events.
If you have access to groups of learners who might be interested in Building Growth then please contact us to see how we can assist them.
If you're a construction firm or company who is interested in sharing their skills and/or offering training then we'd love to hear from you.
What skills can we prepare you for?
Understanding Construction
Understanding What My Construction Career Would Be Like
Understanding That it's Not All About Being On Site
Health and Safety Courses
Confidence and Attitude Training
Getting Comfortable With Tools
Contact
Phone
Email
Address
Upper Office, Hems Mews, 86 Longbrook Street, EX46AP