About Building Growth South West
Sharing opportunities to all
A brand new initiative to open doors, share opportunities and unveil new career paths for those who might not have considered construction before.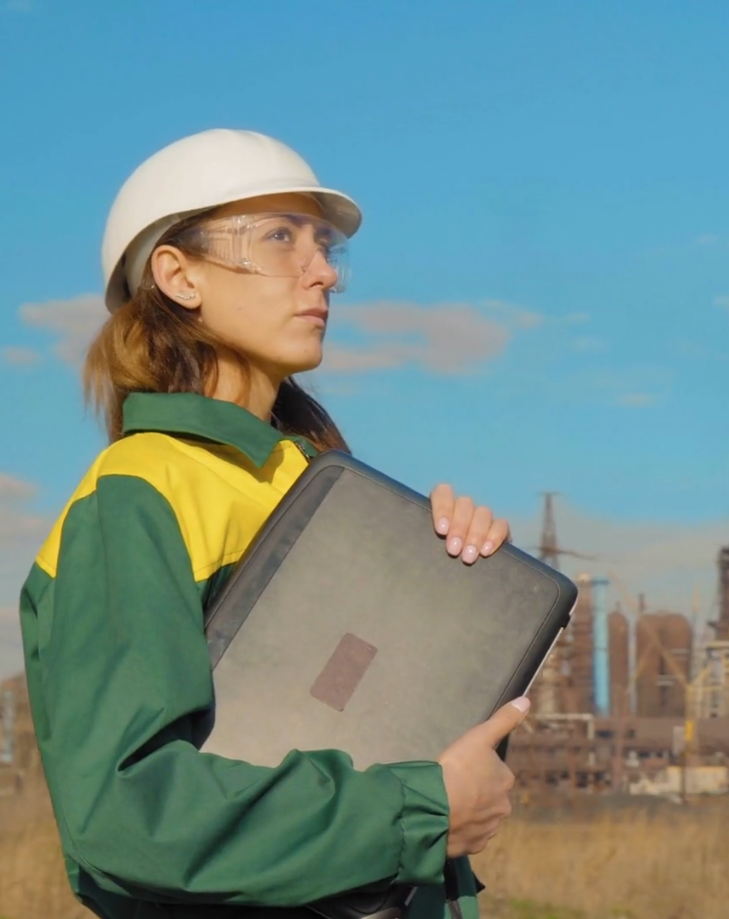 Unveiling New Opportunities
Funding and Training for SME's
Building Growth South West – Our Story
The Building Growth South West project was developed with three core activities in mind: 
Provide a comprehensive skills analysis programme to bring together SMEs and training providers to understand gaps in digital skill capabilities
Deliver a solutions development programme to build and distribute tools and resources to help overcome competency gaps, make training more accessible, and build infrastructure to deliver more reactive, employment-led digital training for construction SME's
Develop a legacy programme to build pathways into other sectors where the digital skills resources and programmes and create impact.

 
The project is based in the South West and covers the Exeter and Plymouth area.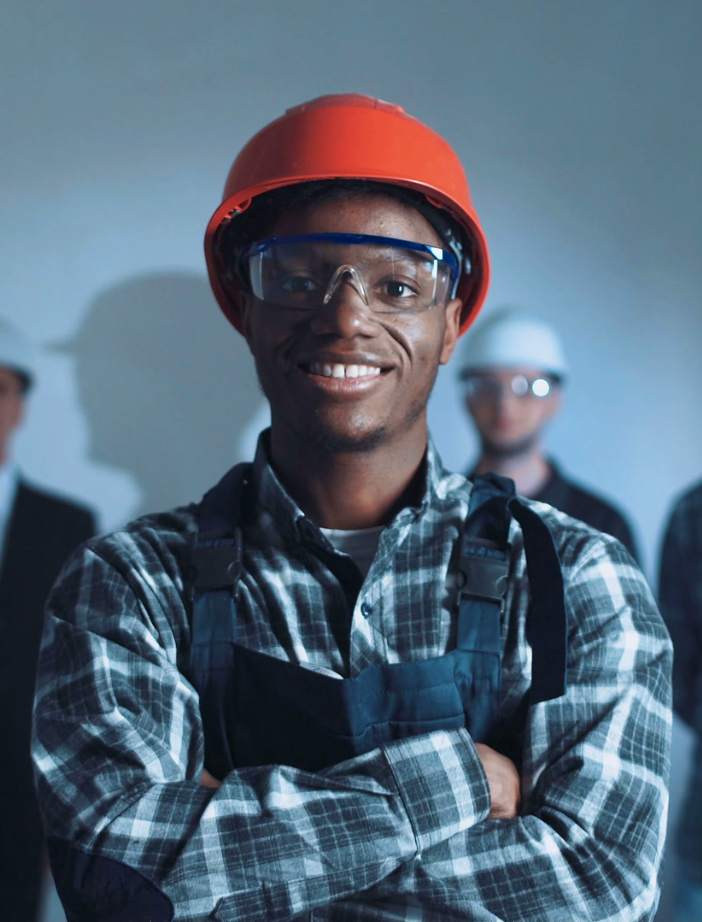 Over 50% of all housing built over the next 5 years will be delivered using digital methods of construction but only 17% of the supply chain have any digital capabilities related to modern methods of construction (Mark Farmer review 2017). It is now at the point where digital competency is undermining innovation, hampering productivity and inhibiting the uptake of training within construction"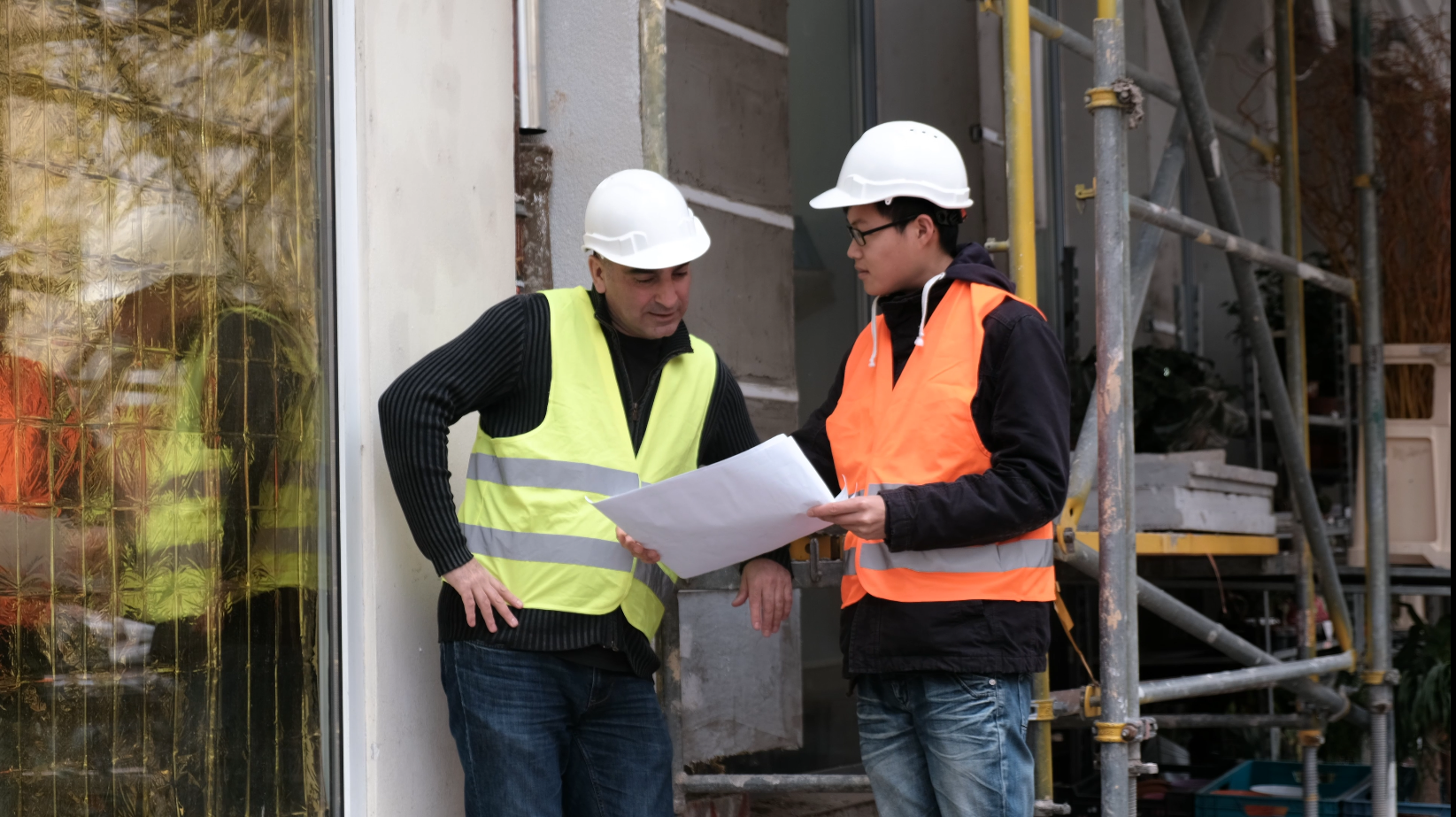 What can Building Growth do for me?
If you're a construction SME in Plymouth or Devon interested in finding out more about how Building Growth South West can support your business, get in touch with us today using the contact form.
 If you have access to SME's who might be interested in getting involved with our Building Growth South West programmes, please contact us to see how we can assist them.
What skills can we prepare you for?
Understanding of digital skills and how it can enhance your services
Upskilling your workforce through free training and resources
Increasing your business offering to clients
Understanding the importance of digital skills for your business
Guidance on funding opportunities
Providing comprehensive training and resources for your workforce
Strengthen your local network
Contact
Phone
Email
Address
Upper Office, Hems Mews, 86 Longbrook Street, EX46AP