Building Growth South West
Changing the construction landscape through fully funded digital training
Find out more
Get involved
Building Growth South West: Who are we?
Construction means so much more than working on a building site.
Through fully funded projects, our mission is to connect opportunities in the construction sector with those who might not have considered it as a potential career path.
We're here to bridge that gap, provide you with information and help you see the benefits working in construction can provide.
Unveiling Construction Pathways
And all the careers available
Funding and Training for Learners
Skills to prepare you for the construction world
Technical Employment Training
Enabling learners to be site ready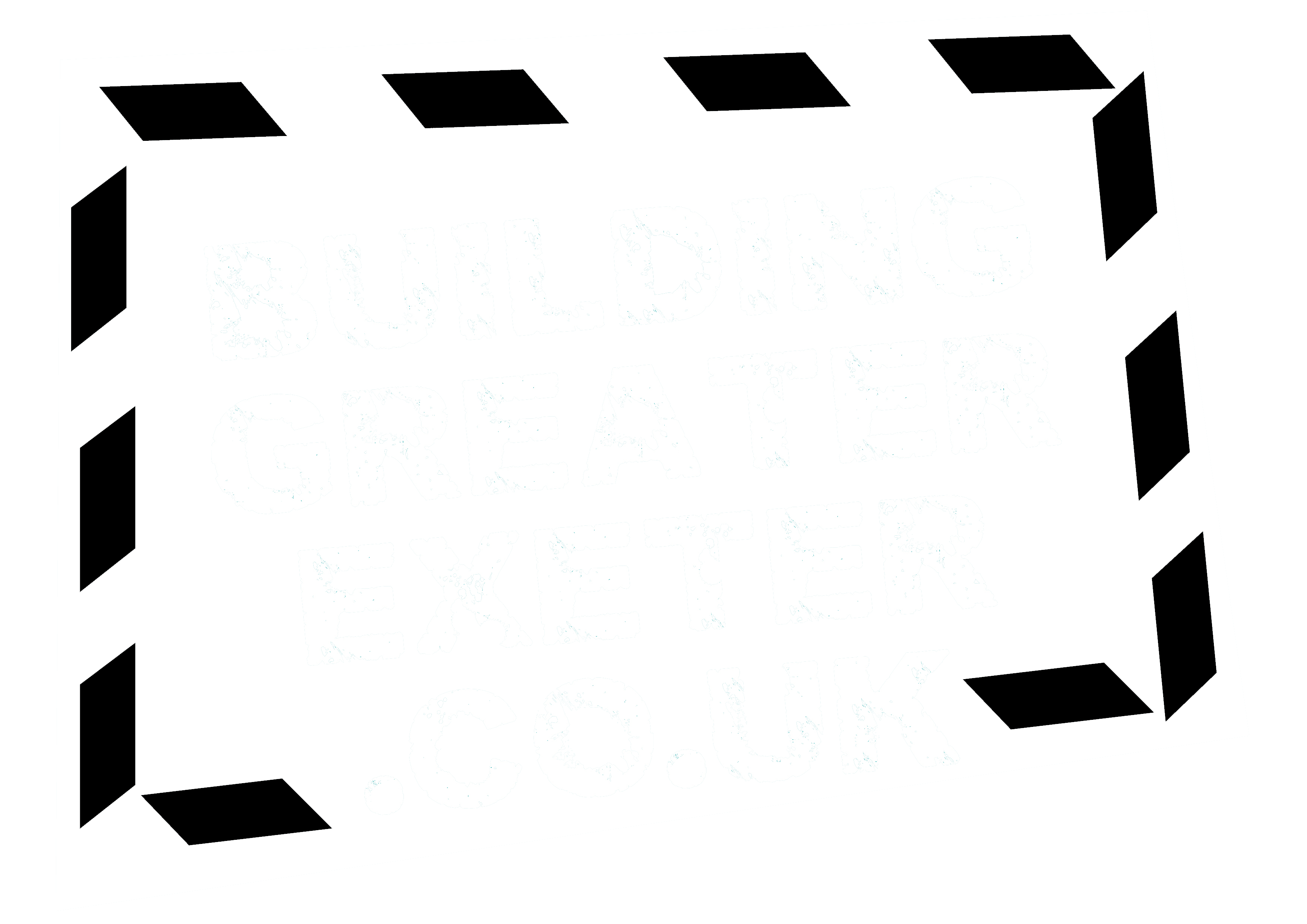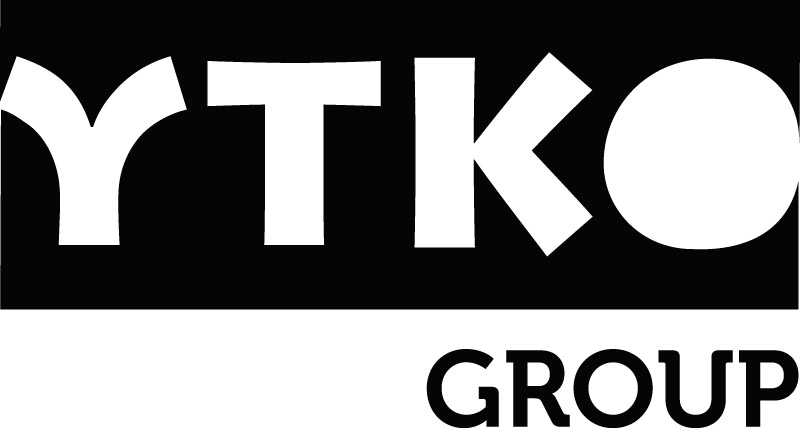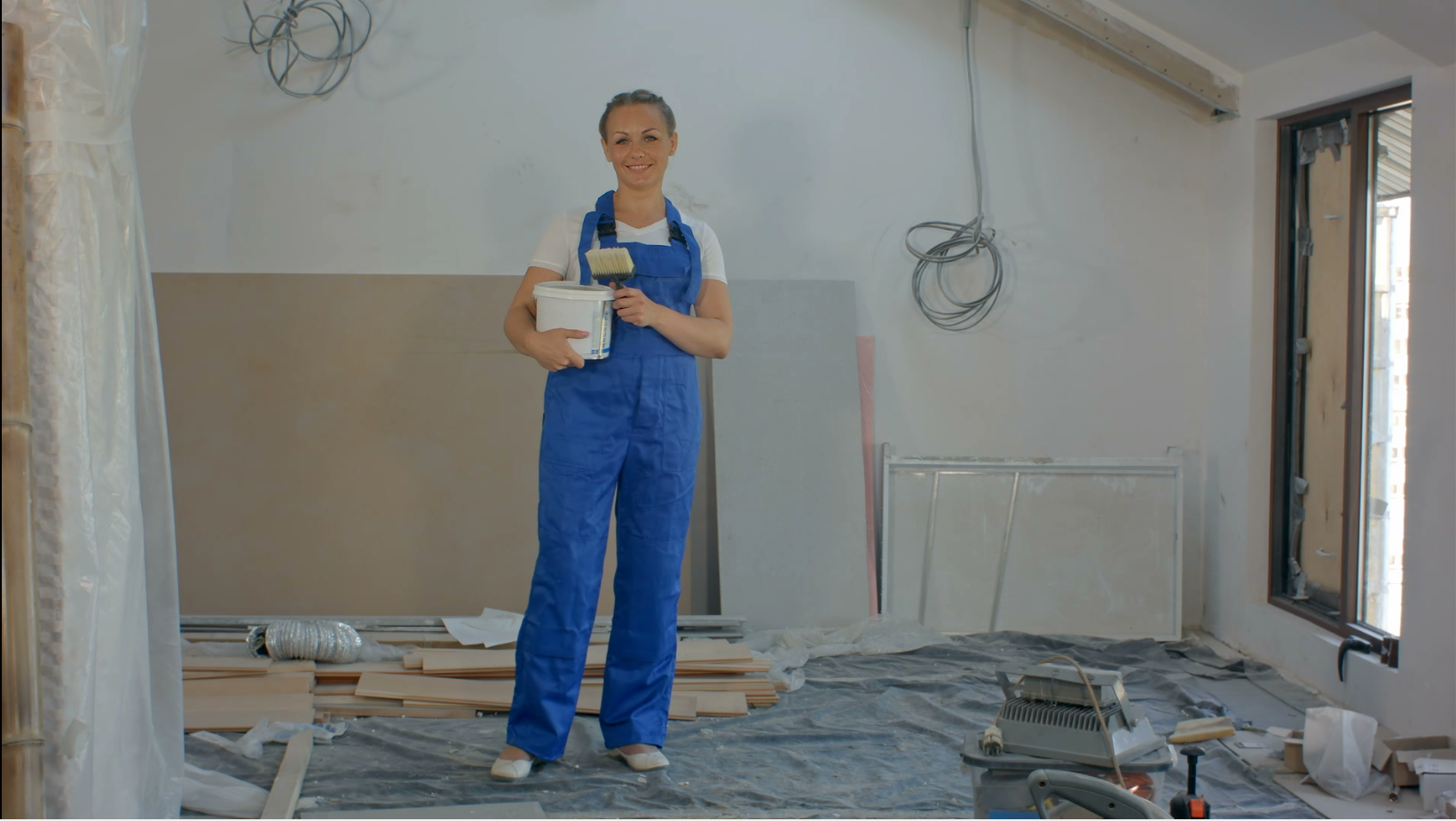 What can Building Growth South West do for me?
What is Building Growth South West?
Building Growth South West was developed to encourage those who might not have considered construction as a potential career path to see the incredible opportunities that it can present.
We have connections to employers across Bristol, Exeter and the South West, as well as training providers, mentors and local authorities.
We'll provide engagement, skills and pre-employment training across the South West and West of England regions.
How Do I Know if Building Growth South West Is Right for Me?
The best way to work this out is to come along to one of our expert led events.
Once there, you'll get to learn all about the different opportunities that construction can offer you, learn new skills and meet those already working in the industry.
Who is Building Growth South West for?
We work with young people, unemployed people, service leavers, women and those who are full time learners.
If you think you fit one of those categories then get in touch. We're ready to hear from you.
About the Building Growth South West Team
Who's who in building growth south west
Our team is made up of a wide range of groups so that we can provide the highest quality workshops and events.
The project is led by YTKO Ltd. YTKO specialise in enterprise and employment in the construction sector.
Opportunities are also provided from our team of SMEs, large construction employers across the region, expert training providers and local authorities across the South West of the UK.
Building Growth is supported by CITB and in partnership with Building Greater Exeter.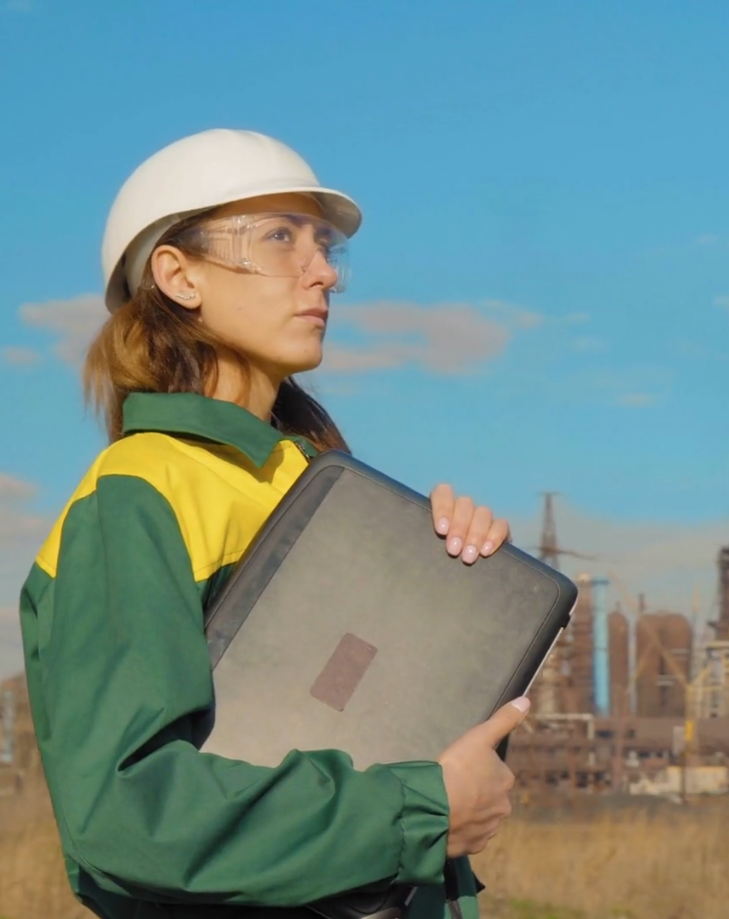 "Funding, training, resources, guidance. All available through Building Growth"
In 2018 construction had the highest proportion of small businesses in the UK economy. The chance to start your own business, and work to your own schedule, is probably greater than any other sector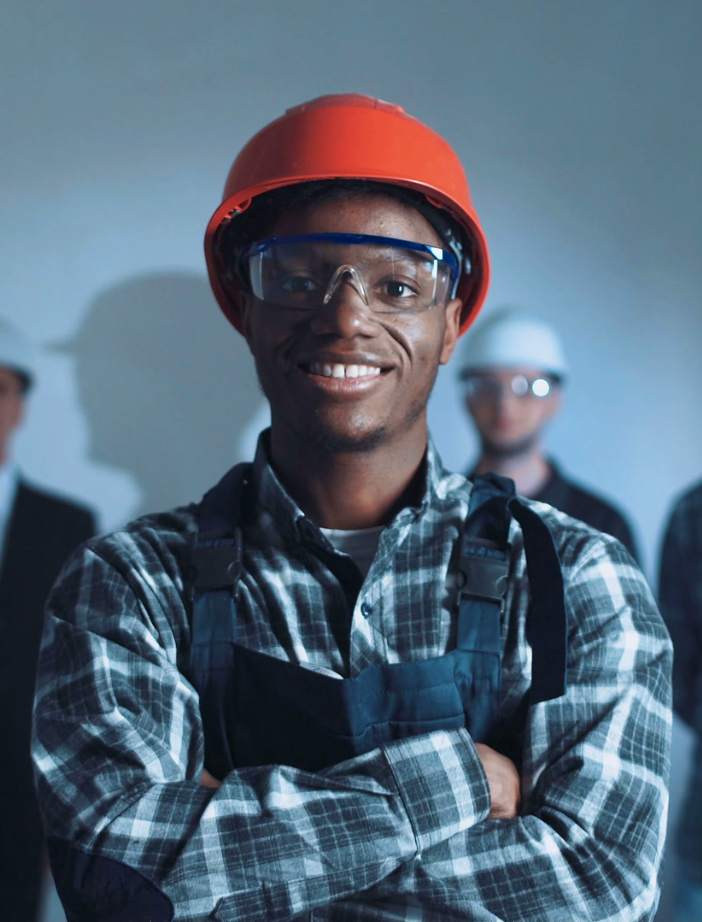 Construction is a key contributor to our region's growing economy. It's clear that there are huge opportunities here and we need to continue to provide the right skills to sustain the industry. An estimated 82,500 jobs will be created in this sector by 2036
Contact
Phone
Email
Address
Upper Office, Hems Mews, 86 Longbrook Street, EX46AP